After a busy summer we begin our annual countdown of the top players by class. Over the next three months we will do the Class of 2020, 2021 and 2022.
These lists are always very difficult to do and we apologize to any one who missed the cut or feels they are ranked to low. It is based on college potential and what we have seen from them on the court over the past few years with a greater emphasis on the most recent play.
If needed you can use this as motivation and remember NJ Hoops will see you play many more times over the next two years.
We start with the Class of 2020, #'s 21-30.
Zach Martini
21
Zach Martini
6 foot 7
Gill St. Bernard's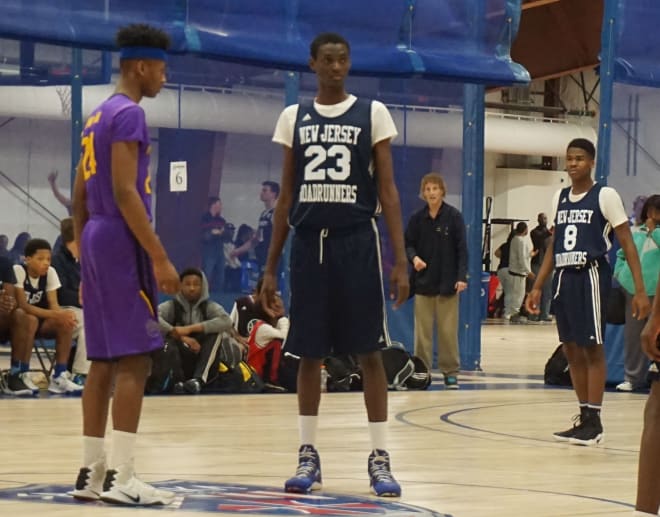 Abdoul-Munir Hima
22
Abdoul-Munir Hima
6 foot 10
St. Mary's Elizabeth
Zarique Nutter
23
Zarique Nutter
6 foot 5
St. Benedict's
Plans to prep and go into Class of 2021
Myles Ruth
24
Myles Ruth
5 foot 11
Don Bosco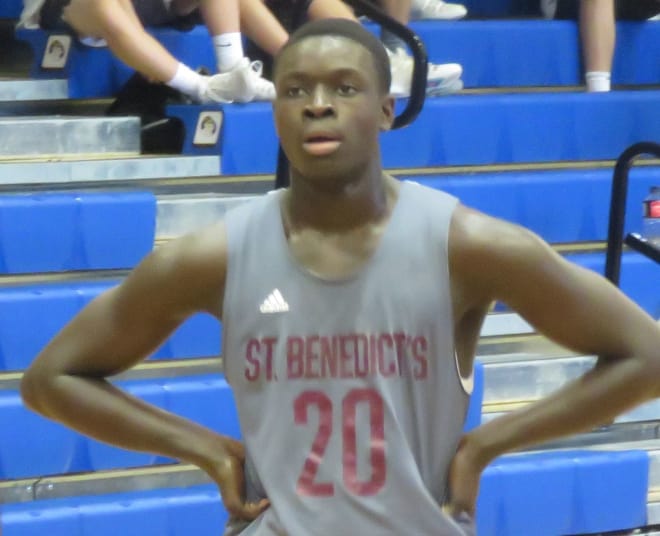 Barra Njie
25
Barra Njie
6 foot 2
St. Benedict's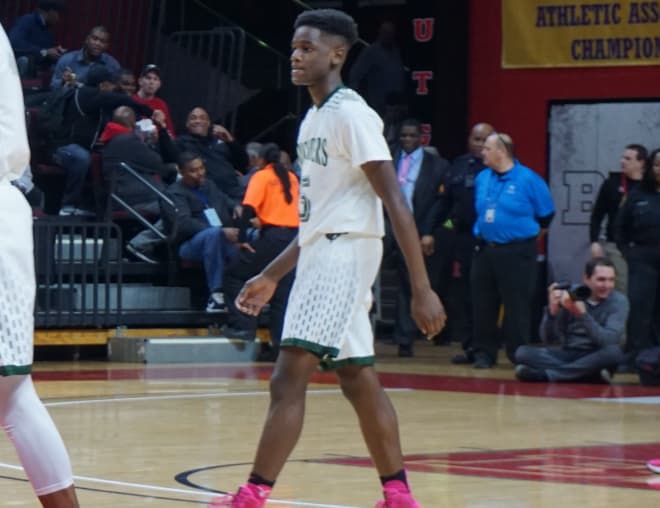 Kirk Parsons
26
Kirk Parsons
6 foot
West Side
Jacob Sussman
27
Jacob Sussman
6 foot 5
Lawrenceville Prep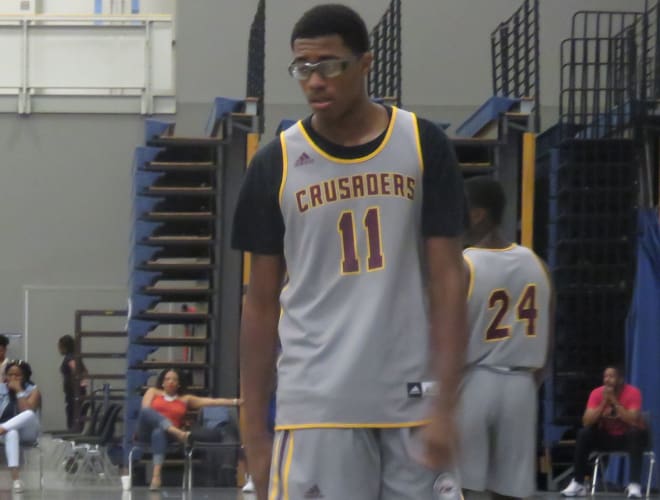 Zayon Marsh
28
Zayon Marsh
6 foot 5
Columbia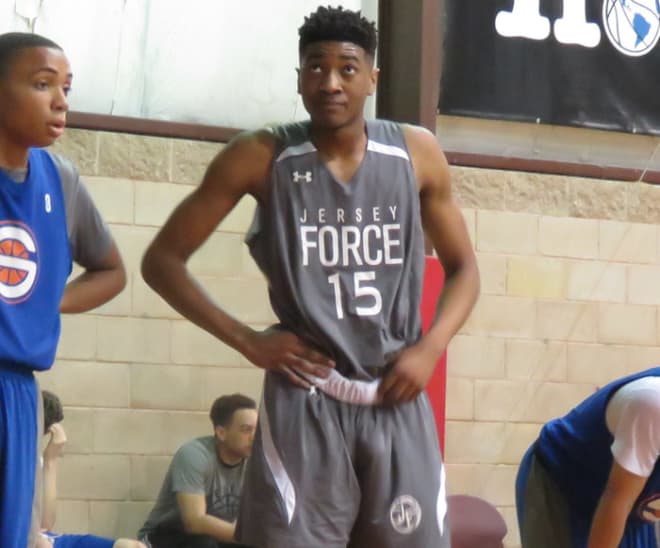 Zaire Rogers
29
Zaire Rogers
6 foot 6
Immaculate Conception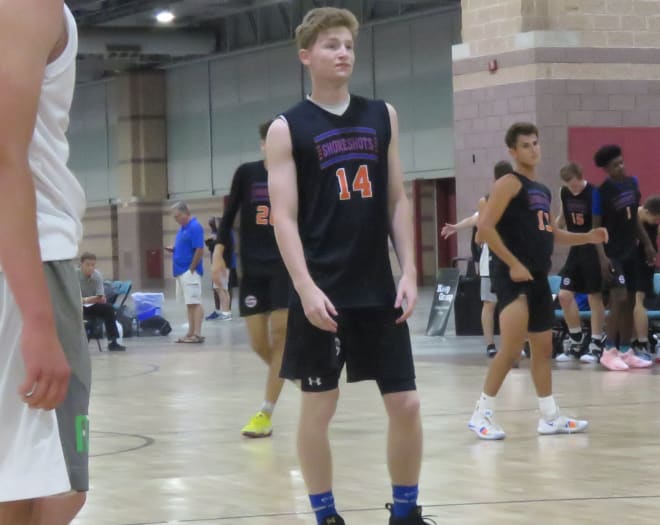 Jacob Hopping
30
Jacob Hopping
6 foot 3
Wildwood Catholic